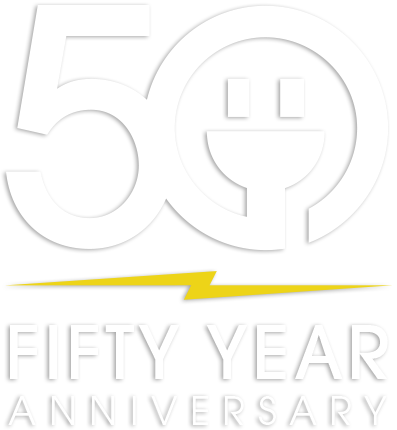 Celebrating 50 Years
Powering RV Parks, Manufactured Home Communities & Marinas
Search our product catalog
We are your One Stop Source for everything electrical for your RV Park or Manufactured Home Community.
Whether you need something as simple as one meter or are building a new park, we want to earn your business!
B&B Electrical Products
We offer RV and Mobile Home pedestals, distribution equipment, wire, water meters and more!
RV Pedestals/ Surface Boxes
Need help or want to chat? Give us a call (888) 391-3802
Why Choose B&B Electrical?
Since 1968
when Rick Linnell started B&B Electrical, our goal has been to be the one-stop source for the
electrical needs of RV Parks and Manufactured Home Communities
across the United States and Canada. Fifty years later, B&B is second-generation family owned and operated and is still dedicated to our customers.
B&B has established deep-rooted relationships with selected manufacturers. We pass that savings directly on to you. By purchasing from B&B you can be confident you're getting a fair, upfront price and expert advice.
We look forward to working with you and earning your business.
Please email us or give us a call for one-on-one customer service – we like to talk to our customers!